Our ALTPRO barbecue event is traditionally held at the beginning of autumn. Unfortunately, this year, due to epidemiological measures, we skipped that event. But that's why we decided to reminisce about our previous barbecue events, hoping to be able to continue this tradition again next year.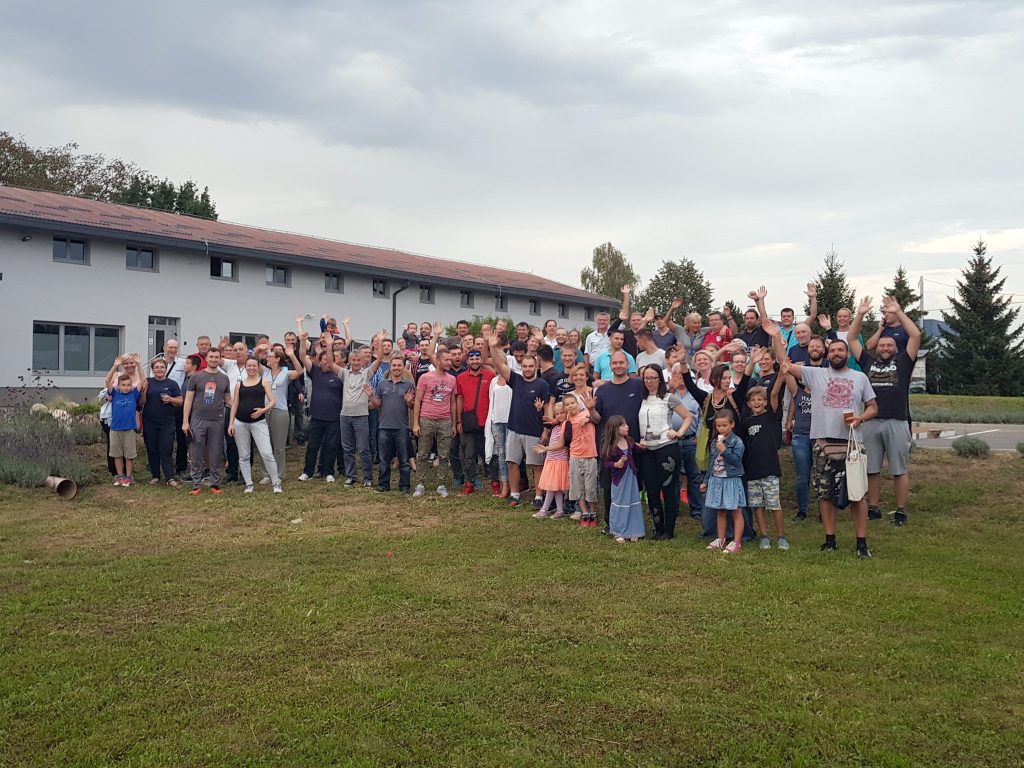 A little bit of sports, little bit of good food – and all with casual socializing – is the right recipe for successful team building. Sports activities that attract the most attention are table tennis, basketball, table football, volleyball, electric car races… But also the "competition" in the cauldron and barbecue, which is even more popular, so every year we discover new talents in these disciplines.
Our barbecue is a serious small team building, but not only corporate but also family, so every time the children of our colleagues additionally beautify the whole event. Cheerful children's laughter, good mood and socializing with colleagues, various activities and numerous prizes – are the reason why we look forward to every barbecue event. We hope to be able to reorganize them as soon as possible – and we will do it with satisfaction.