Our journey to the Indian market started almost 15 years ago, and the first real projects started only recently after obtaining all the necessary permits, testing and overcoming other obstacles. The Indian market is the largest in the world for the products we make and so we have become the first company from SE Europe to manage to enter the large and demanding market of railway safety systems of India.
The Indian railway network is huge because trains for more than a billion inhabitants are the main means of transportation and the railway network is longer than 64 thousand kilometers. During the recent visit of the Croatian Chamber of Commerce to Altpro, our director Zvonimir Viduka emphasized that for many years we have been trying to break into the Indian market, which is worth about 2.5 billion euros in the industry and discovered a recipe for export success. "A Croatian product must be innovative and rare in order to be successfully exported. The detectors we have developed for monorail trains are unique in the world, they are not produced by anyone else. So we need to specialize closely and be the best at something. That is our philosophy, that in the three niches we deal with, we will be the best in the world, and not have a thousand products that are not sold" Viduka explained.
At the convention of Croatian exporters, at which we were declared the most innovative exporter last year, this year we took the award for the best exporter in India for 2019 in competition with the company Pliva Hrvatska and Đuro Đaković Kompenzatori. Embassy of India has also played a role in facilitating the entry to their markets since we have a high-quality and prompt support with all the challenges that the embassy helped solve.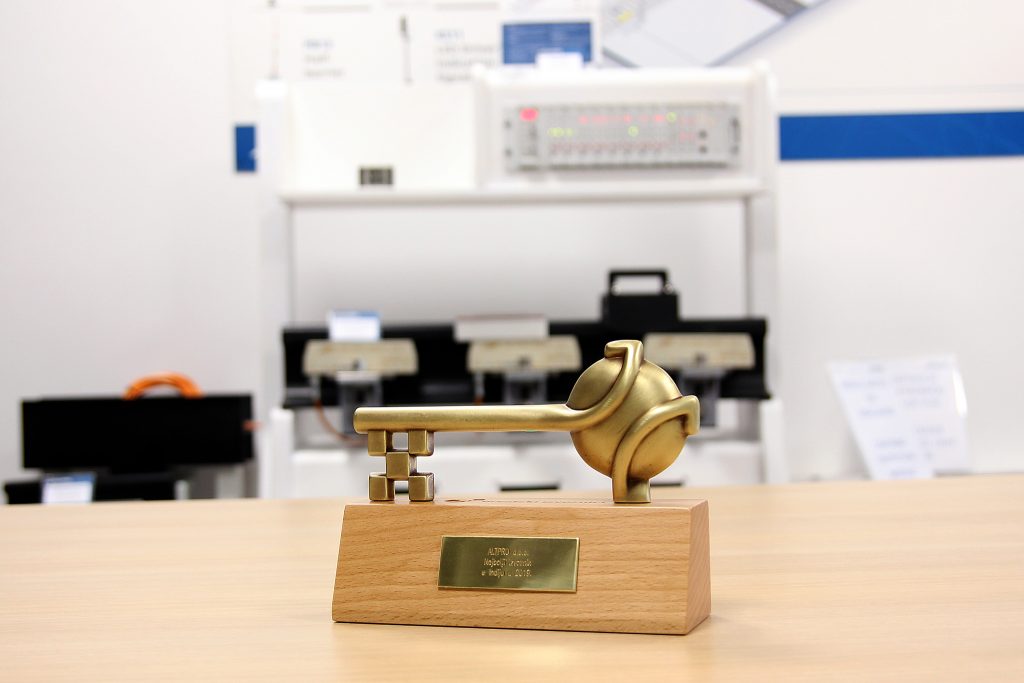 More interesting facts about Indian Railways in numbers:
7 083 – total number of railway stations
19 000 – total number of trains (12000 passenger and 7000 goods)
1 000 000 – total number of tons transported per day
25 000 000 – total daily number of passengers