The monorail is a reliable mode of transport that meets society's needs for greater mobility and increased care for the environment. It is fast, safe, attractive and designed to relieve mass traffic, especially in large cities that are congested with road traffic. There are close to 50 monorail systems around the world that reliably transport millions of passengers every day, and Cairo will soon be on that list.
About project
In collaboration with Bombardier and Alstom, we are participating in a very attractive and significant project in Egypt. New monorail system in Cairo will be equipped with ALTPRO axle counters, which, like many large cities, aims to improve the public transport of its citizens, as well as reduce traffic congestion and its impact on the environment.
The Cairo monorail project will involve the construction of two monorail lines:
54km line will connect East Cairo with the New Administrative Capital
42km line will connect the 6th of October City with Giza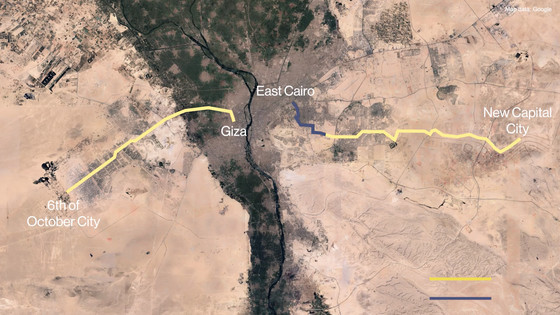 Both lines are expected to open in 2023 and will be able to transport about 45,000 passengers per hour in each direction. The travel time will be significantly reduced and will be about 60 minutes for the first line and about 42 minutes for the second. The Cairo Monorail will use 70 fully automated Bombardier INNOVIA Monorail 300 trains (without driver) which will be made in Derby, England.
ALTPRO in the project
In this project we are participating with signalling systems for infrastructure which are a guarantee of high reliability and improved safety. Our axle counting systems for monorails are currently one of a kind in the field of control and detection of non-standard types of trains. Sensors of speed, direction and position of monorail trains exchange these vital information with other infrastructure subsystems.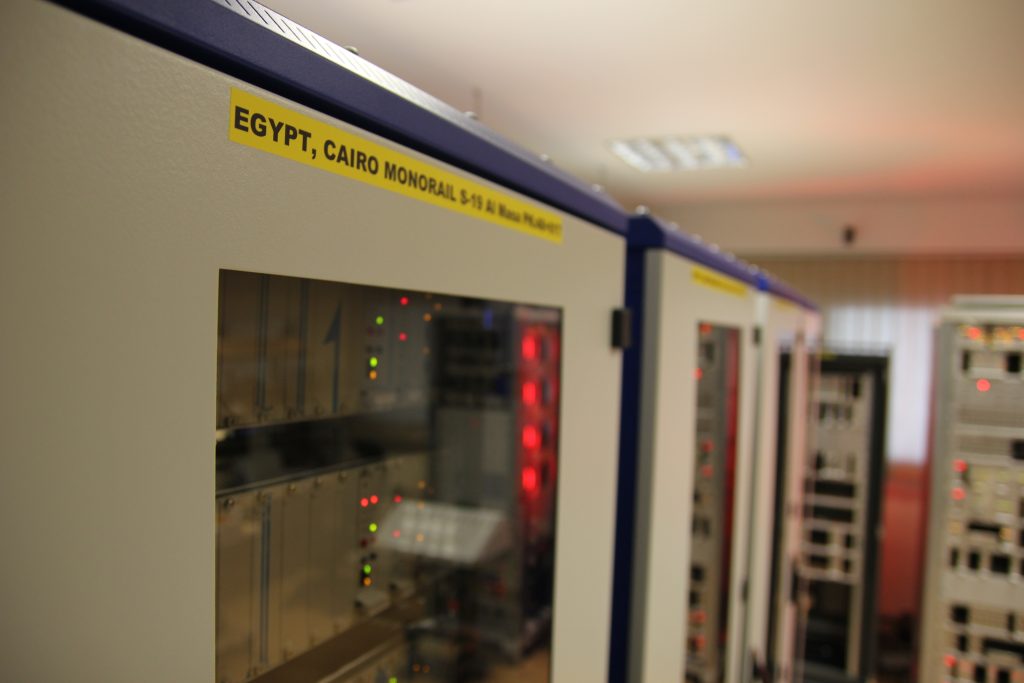 This is just one in a series of our significant projects involving monorail trains which are nowadays becoming a substitute for subway and regular railways in big cities.