ALTPRO will participate for the 9th time at Innotrans, the largest fair in the railway industry, which will be held in Berlin from 20th to 23rd of September 2022. ALTPRO will present its innovations at booth 640 in the newly built Hub 27, where some of the biggest names in the industry are concentrated.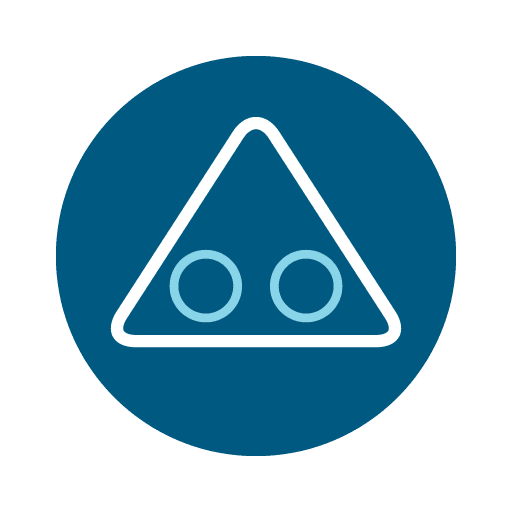 Level crossing protection
RLC23 level crossing protection system is a 2 out of 2 SIL4 certified system. ALTPRO is producing all system components (central device, train detection, barriers and signals) which enables the Customer maximum flexibility. RLC23 is a highly configurable system and can be easily adapted to any requirement set by the Customer.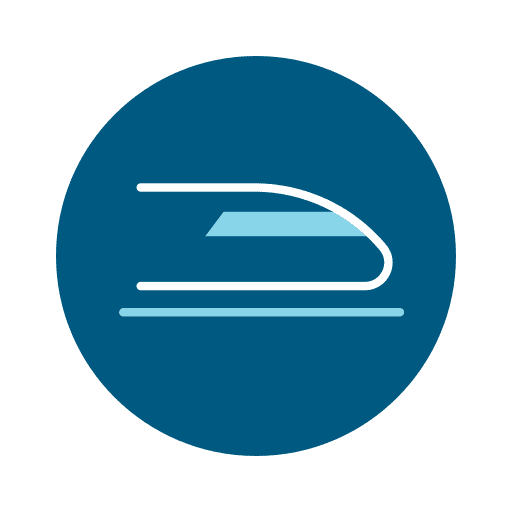 Axle counting
ALTPRO axle counters are devices for detection of the train by using inductive rail wheel sensors on the railway line. Axle counters are used in a wide variety of applications like regular railway, tramway, metro, monorail or APM. ALTPRO offers safe and reliable SIL4 certified axle counting systems which confirmed its quality in various markets and in various applications.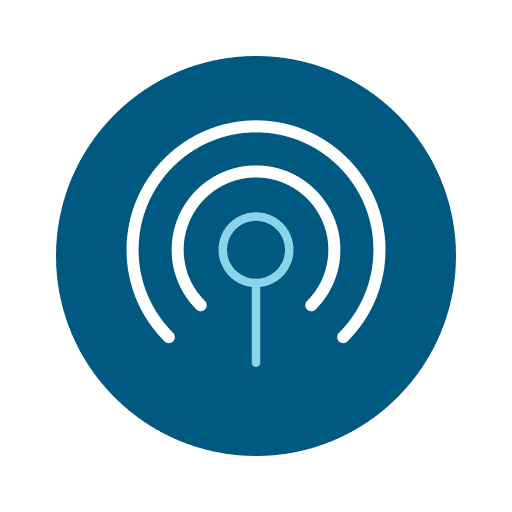 Train detection systems
ALTPRO train detection systems are used for detecting the position of the train on the railway track using inductive rail wheel sensors. These train detection systems are ideally used in simple applications where they are able to provide safe and reliable information about the passage of the train.
Nowadays, axle counters are vital signalling equipment. The demands placed in front of them are more rigorous, requiring the highest level of signalling knowledge. Continuous monitoring of international regulations, local legislation and the implementation of state of the art technologies in its development and production are needed to make such a system. New solution from ALTPRO is a product of years of experience in the axle counting industry and knowledge accumulation in the Company.
It comes with a range of future-proof features like self-tuning, IoT, user intuitive interfaces like diagnostics monitoring via cloud based solution, preventive maintenance features, automatic project configuration design features and exceptional immunity to different kinds of environmental influences. This product will enable any infrastructure manager a carefree management and reliable operation in all kinds of applications.
FSDT6 and FSDT12 devices are designed for fail-safe transmission of parallel data through any media for serial digital data transmission (wires, cables, optical fibres, radio waves), using third-party devices as bridges to the desired communication channel.
All mechanisms of protection, information integrity and security and fail-safe operation mechanisms according to EN 50159 are implemented within FSDT6/FSDT12 itself and do not depend on used communication bridge device, transmission media or channel.
Automatic train protection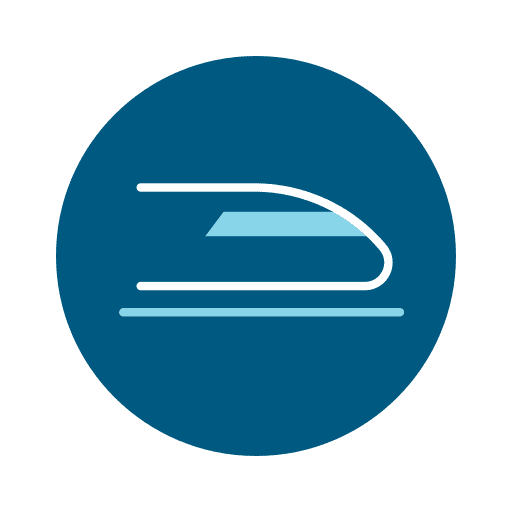 INDUSI systems
INDUSI based ATP system (cab signalling system) is the most spread ATP system in the world. There are more than 16 000 railway vehicles (Locomotives, EMU's and DMU's) and more than 75 000 km od track equipped with INDUSI based ATP. System's simplicity and cost effectiveness are the main reasons for its distribution on the world map.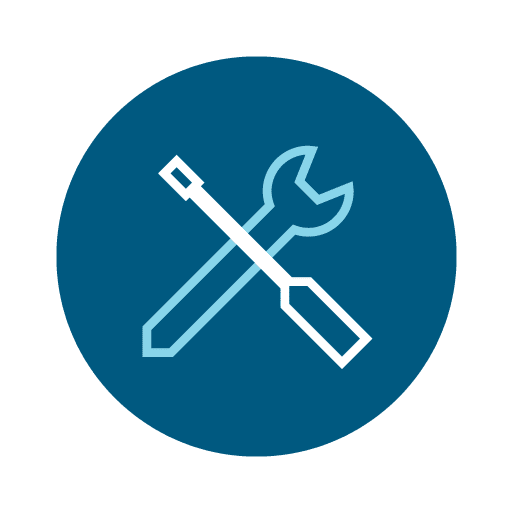 Testing devices
INDUSI based ATP protection systems consists of central device, locomotive and track balises as well as signal and operating elements located in the locomotive's cabin. As a safety system, ATP system should be carefully installed and maintained in proper working condition by regular and specific testing of its central and peripheral units.
Event recording
Train event recording has always been "hand in hand" with ATP systems. Its main role is to record all data about the operation of train controls and performance. ALTPRO has integrated its event recording devices in different systems but those can also be offered and implemented as a standalone products.
INDUSI train protection is well known and widely used ATP system, especially in Europe. The mix of cost effectiveness, reliability and simplicity is something which is very attractive to its long-term and new users. With the new solution from ALTPRO, this system is getting a modern look and features while maintaining the aforementioned mix which made it famous.
Also, now it is possible to easily use it in different kinds of applications besides regular railway, like metro systems. While developing the system, many challenges faced by both the owner and the on-site users of this ATP have been taken into account. ALTPRO looked at the big picture and resolved current and potential future challenges the owners and users of this ATP might have. Numerous modern updates (distributed system, CAN communication, cloud based diagnostic) are making this system an ATP for many years to come.
Based on experience and knowledge of railway vehicles, ALTPRO is providing maintenance and repair services of locomotives and track maintenance vehicles for our customers. The scope of repairs can be custom tailored to the requirements and needs of the customer, while regular maintenance is executed taking into consideration respective legislative requirement and manufacturer instructions.
Our mission is to provide quality and effective services, all while maintaining high standards and quick reaction times.
Berlin Messe, September 20-23